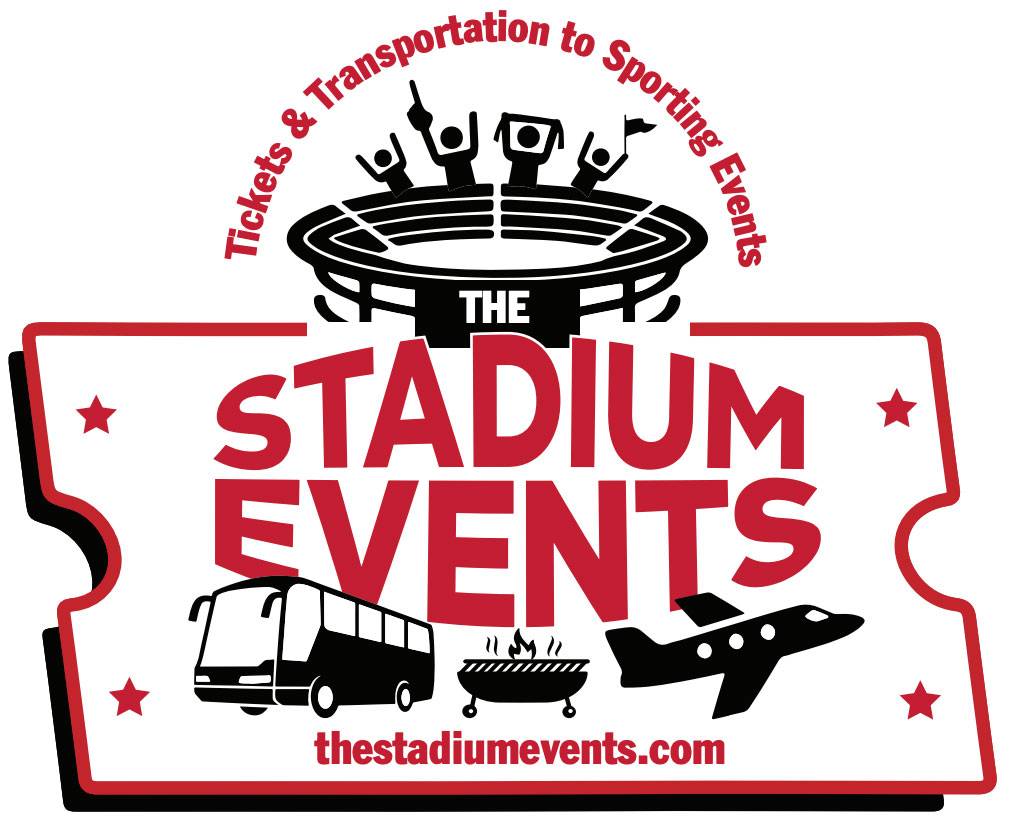 The Stadium Events
Tickets & Transportation To Sporting Events
10/5/23 Chicago Bears @ Washington Commanders
$0.00
The MONSTERS of the Midway!!!!
Bear Down Chicago Bears!!!
Thursday Night Football in DC!!
100 in stock
Description
Chicago Bears @ Washington Commanders
Fed Ex Field, Landover, MD
8:15pm Thu Oct 5, 2023
**This is an Air Travel Pkg – Air Fare is NOT included**
**$150 Deposit secures your spot – Balance Due Sep 5th**    
Single – $1,055 per person / Double – $775 / Triple – $685 / Quad – $625.
Includes:
* Club Level Group Ticket
* Fed Ex Field Tour Ticket
* Arlington Cemetery Group Ticket
* All-U-Can-Eat & Drink BEER-1/2 lb Cheese Burgers-Brats with Peppers & Onions-Hot Dogs-Chili Dogs-Chili-Mac & Cheese-Baked Beans-Potato Salad-Chips-Pop-Water-Gatorade during a 3 Hour Pre Game Tailgate Party
* Overnight accommodations Wed, Thu, & Fri at the Holiday Inn National Airport Crystal City
* 2 Hour Welcome Party Wednesday Night at Bear's Bar Ivy & Coney complete with Food, Beer & Liquor!!
* Full Day of Sightseeing on Friday including Arlington Cemetery, Vietnam Memorial, the Smithsonian, & the Lincoln Memorial
* Airport Shuttle Wed & Sat
* Game Day Transportation Thursday with Historic BEAR DVD's playing to get pumped for the Game!!
* Commemorative Event Card with The Stadium Events Chicago Lanyard
* Snacks, Beverages and a BEER Cooler onboard the Bus for Sightseeing and Game Day.
* Stadium Events Chaperones to help guide you through a Terrific BEAR DOWN Weekend.
Single – $1,025 per person / Double – $735 / Triple – $655 / Quad – $595.
Includes:
* Lower Level Group Ticket, and same as above.
Single – $995 per person / Double – $705 / Triple – $625 / Quad – $565.
Includes:
* Upper Level Group Ticket, and same as above.
Rough Itinerary: Wed Airport Shuttle from Regan National Airport to the Hotel in Arlington.  Check in is 3pm.  We will get checked in then head to Ivy & Coney for our Welcome to DC Party!!  The Bar is owned by a guy from Chicago – catering to our Chicago Group!!
Thu At 10am we will head to Arlington Cemetery.  Trolley Tour of this hallowed ground stops at notable grave sites.  Aboard the continuous 45 minute loop, you'll have the opportunity to disembark and explore.  Welcome Center – JFK Gravesite – General John Pershing Gravesite – Memorial Amphitheater & Tomb of the Unknown Soldier – Arlington House – Ord & Weitzel Gate (Iwo Jima Memorial).  After Arlington we will head to the Wharf for Lunch and begin the Pre Game Process!!  After an hour or so at the Wharf we will return to the Hotel to rest and get ready for the Game.  We will leave the Hotel at 2pm and make the short Bus Ride to Fed Ex Field. We will get our Game Faces on with a Fired up 4 Hour Pre Game Tailgate Party from 3 – 7!! An extra hour for Thursday Night Football!!  Game Time is 8:15!!  Plenty of time to purchase Souvenirs, grab some Pictures, and get ready for some Football – Da Bears THURSDAY Night Style!! After the Game – Coolers back out for a couple Beers to review the Game until the traffic lets up. Then a Sports Bar or the Hotel you're pick.   The Ugly Mug, Green Turtle, Big Stick – there are more than enough to choose from.
Fri  At 10am we will head back to Fed Ex Field for a Stadium Tour.  90 Minutes – Private Group Tour behind the Scenes.  After the Stadium Tour – Bus Tour of DC – Lincoln Memorial, Smithsonian Museums, Washington Monument, Martin Luther King Jr Memorial & of course the Vietnam Memorial. We'll take a break for Lunch around 1. Bus Tour is scheduled until 6pm but we can keep it going if we want – so much to see in DC!! For the evening we will return to the Wharf District – located on the Water with tons of Restaurants, Bars, Shopping, and alot to do!!  Friday Night in DC – Enjoy!!
Sat We will check out at Noon. Airport Shuttle to Reagan National and your flight back home.  Another BEAR Down Trip in Da Books!!
Note: If this trip doesn't reach the minimum number of people required, it could be cancelled and all deposits would be refunded.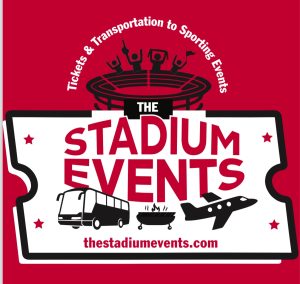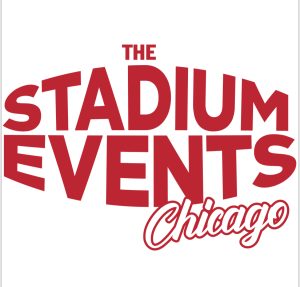 The Stadium Events is committed to providing the best Customer experience possible.  Customer Service and Customer Safety are Top Priorities.  We love to hear improvement ideas from our Customers.  Implementing Lessons Learned is a Critical Path to our success.
Hey Chicago Sports Fans we have several Road Trips in the works for Baseball Season!!  Cubbies & White Sox!!
Kentucky Derby 2024 Details coming soon!!