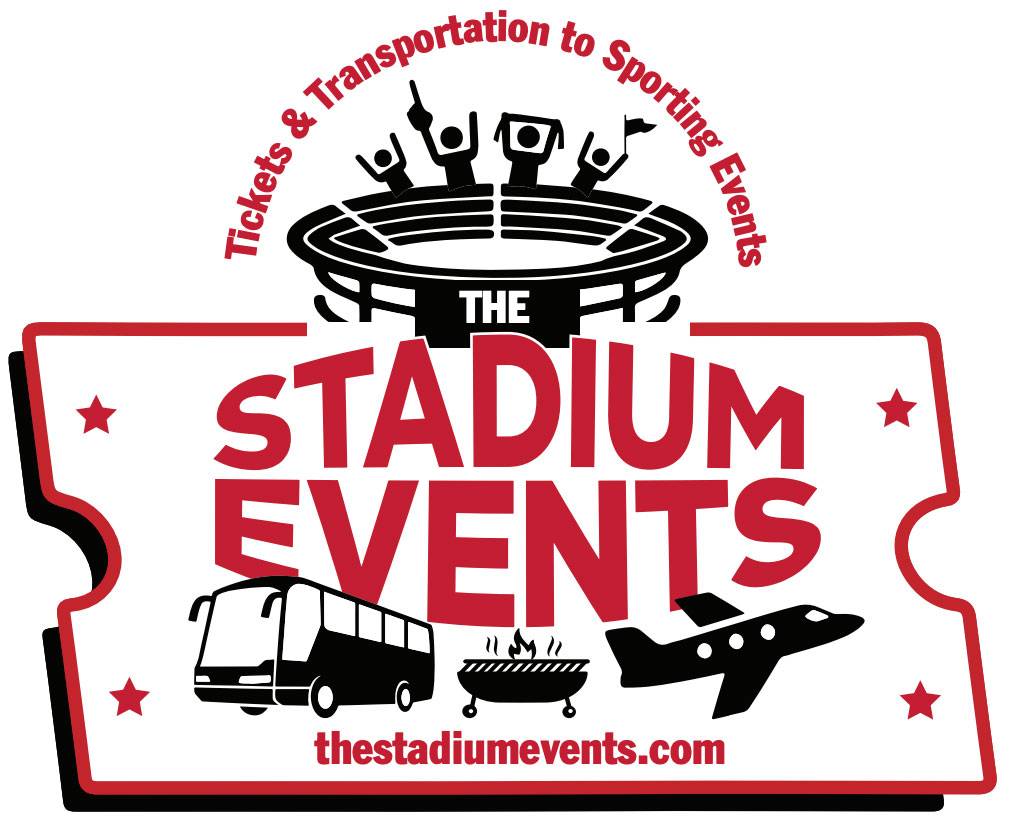 The Stadium Events
Tickets & Transportation To Sporting Events
About Us
THE STADIUM EVENTS LLC is a privately owned company, based out of Fraser, Michigan.  We are a Tour Operator specializing in Sports Travel.
Owner Todd Hutson started the company in 2006 based on a love of Sports, going to Sporting Events, and talking Sports with Passionate Fans.
We specialize in Day Trips and affordable Overnight (Typically 1, 2, or 3) stays to Sporting Events. Regular People, Sports Fans of all ages, Work Groups, Families, & Friends, have all been the focus of the company. Customer Service, attention to detail, upfront planning, and above all, Safety, are all traits the company emphasizes on every trip. Our Goal is to bring as much Value Add as possible, remove the stress & hassle of organizing a Road Trip (Driving, Parking, Hotel, Tailgate Party, Sightseeing, etc), and provide an Enjoyable Experience for our Customers.

                                        Todd & Wife Katie at Lambeau Field
THE HOME
Our customers use these trips as Sports Vacations, enjoying Travel
& Sightseeing, while supporting their favorite Teams in different Stadiums.
The pace is quick….but always time to see some Local Sights….Stadium
Tours….or just grab some R & R at the Hotel….come see for yourself!!
OF SPORTS VACATIONS!!
Group Rates for Private Work Outings, Family Reunions, Schools, Sports Teams, Fan Clubs, etc. Need roughly 30 or more people.
E-mail Quotes@thestadiumevents.com or call
877-870-8393 for a Free Quote and details.
Affordable Day Trips and Overnight Stays to Sporting Events!!
Football, Baseball, Basketball, Hockey, NASCAR, Indy Car, Drag Racing, Horse Racing, and PGA Golf!!
Todd Hutson – Owner
The Stadium Events LLC
586-585-1111 Michigan
877-870-8393 Toll Free
586-258-8183 Cell
www.thestadiumevents.com