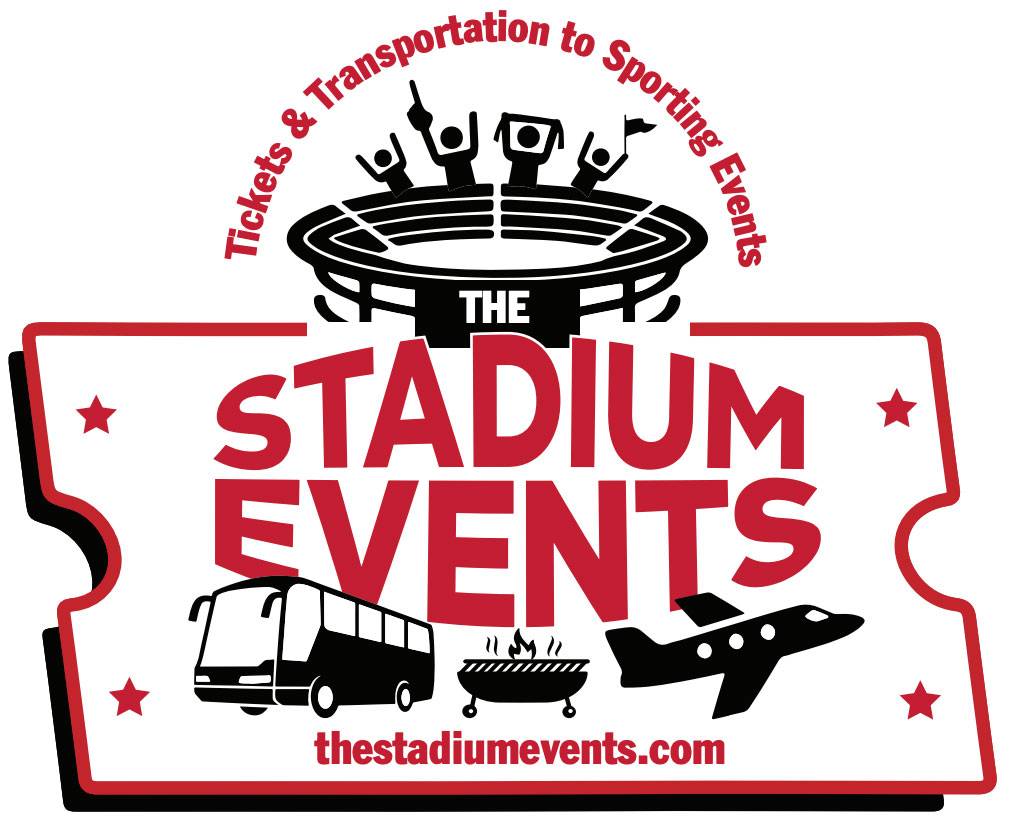 The Stadium Events
Tickets & Transportation To Sporting Events
12/11/23 Titans @ Dolphins – Day Trip from SW FLA
$0.00
FINs up for Monday Night Football!!!
Greatest Show on Surf!!!!
Legion of ZOOM!!
Day Trip to Hard Rock from Naples & Ft Myers!!
98 in stock
Description
Tennessee Titans @ Miami Dolphins
Hard Rock Stadium, Miami Gardens, FL
8:15pm Mon Dec 11, 2023
                                    $215 per person
                   **$85 Deposit secures your spot**
                           Balance due Nov 11, 2023
Includes:
* Upper Level Corner Ticket
* All-U-Can-Eat & Drink BEER-1/2 lb Cheese Burgers-Brats with Peppers & Onions-Hot Dogs-Chili Dogs-Mac & Cheese-Chili-Baked Beans-Potato Salad-Cole Slaw-Chips-Pop-Water-Gatorade during a 3 Hour Tailgate Party
* Round Trip Transportation in a Deluxe Motor Coach with Restroom, Multiple TV Screens, DVD/VCR, CD Player, Reclining Seats, and Overhead Storage for Souvenirs.
* Stadium Events Chaperones playing Historic Dolphin's/NFL DVD's during the Bus ride, Movie during the ride home.
* Individual Bags of Chips, Pop, Water & Gatorade provided during the Bus Ride. Alcohol not provided on the Bus but you are allowed to bring a Small Cooler onboard.
Ticket Upgrades available – Call or E-mail for details
Rough Itinerary: Depart Ft Myers at 1pm with a pickup in Naples at 2.  Historic Dolphin & NFL Videos, & Sitcoms along the way. Kick back and enjoy the ride!! We will arrive at Hard Rock Stadium for our Fired Up Pre Game Tailgate Party from 4 – 7pm!!  The FIN Flag Flying High!!  The Stadium is a short walk from the Lot.  Game time is 8:15pm.  Get settled in to watch MONDAY NIGHT FOOTBALL!!  Head for home about 45 minutes after the game.  Plan to arrive in Naples by 2am and Ft Myers by 3am.  More Sports DVD's, Movies, Sitcoms along the way, and plenty of sleeping – kick back, relax and enjoy the ride!!
Note: If this trip doesn't reach the minimum number of people required, it could be cancelled and all deposits would be refunded.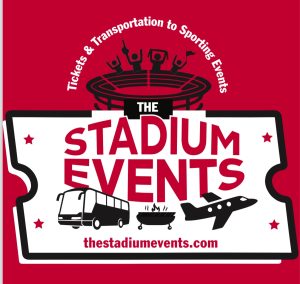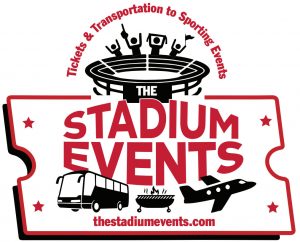 The Stadium Events is committed to providing the best Customer experience possible.  Customer Service and Customer Safety are Top Priorities.  We love to hear improvement ideas from our Customers.  Implementing Lessons Learned is a Critical Path to our success.
Daytona 500 2024 Details coming soon!!
Kentucky Derby 2024 Details coming soon!!