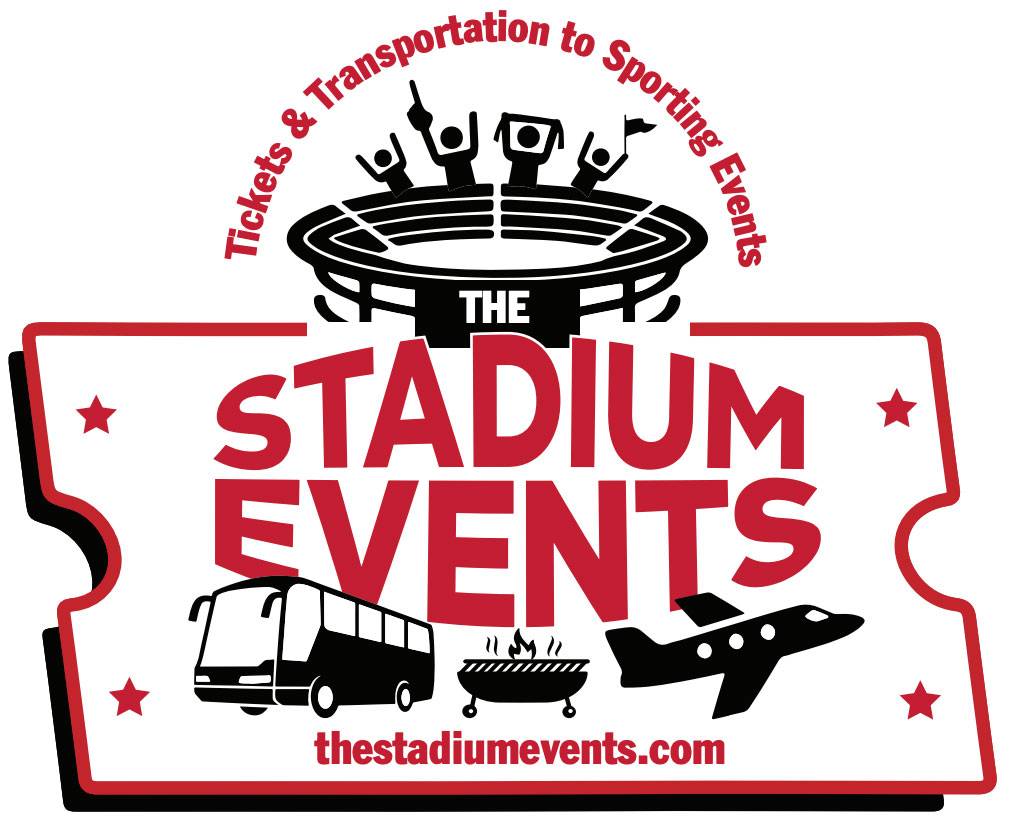 The Stadium Events
Tickets & Transportation To Sporting Events
10/22/23 Dixie Vodka 400 @ Homestead Speedway Day Trip from SW Florida
$0.00
NASCAR Day Trip to Homestead!!
                                           Let's Go Racin Boys!!
     NASCAR Day Trip to Homestead Speedway from SW Florida
100 in stock
Description
2:30pm Sun Oct 22, 2023
NASCAR Dixie Vodka 400

Homestead Speedway
Homestead, FL                       
                                        $245 per person
                       **$100 Deposit secures your spot**
                                    Balance due Sep 22
Includes:
* Upper Grandstand Pit Road Ticket
* All-U-Can-Eat & Drink BEER-1/2 lb Cheese Burgers-Brats with Peppers & Onions-Hot Dogs-Chili Dogs-Mac & Cheese-Chili-Baked Beans-Potato Salad-Chips-Pop-Water-Gatorade during a 3 Hour Pre Race Tailgate Party
* Round Trip Transportation in a Deluxe Motor Coach with Restroom, Multiple TV Screens, DVD/VCR, CD Player, Reclining Seats, and Overhead Storage for Souvenirs.
* Chaperones playing numerous NASCAR Videos to get you pumped for the Race!! Relaxing Movies for the ride home.
* Individual Bags of Chips, Pop, Water & Gatorade provided during the Bus Ride. Alcohol not provided on the Bus but you are allowed to bring a Small Cooler onboard.
                                   $225 per person
                   **$75 Deposit secures your spot**
Includes:
* Lower Grandstand Turn 1 Ticket, and the same as above.                             
Rough Itinerary: Depart Ft Myers at 6am and Naples at 6:45am. Enjoy Historic NASCAR DVD's, Sitcoms, and Movies along the way. We will kick off our Fired Up Pre Race Tailgate Party 10 – 1.  The Dixie Vodka 400 starts at 2:30pm. Take Pictures, Purchase Souvenirs, and Settle in and enjoy NASCAR Action Miami Style!!  Let's Go Racin Boys!! We will head for home about 45 minutes after the Checkered Flag.  Kick back and enjoy some Movies, Race discussion, and a BEER or 2!!  We will arrive in Naples around 9pm and Ft Myers around 10pm.
Note: If this trip doesn't reach the minimum number of people required, it could be cancelled, and all deposits would be refunded.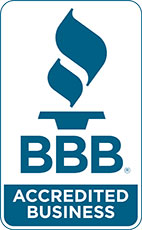 The Stadium Events is committed to providing the best Customer experience possible.  Customer Service and Customer Safety are Top Priorities.  We love to hear improvement ideas from our Customers.  Implementing Lessons Learned is a Critical Path to our success.
NASCAR Cup Series Championship in Phoenix Nov 5, 2023!!
SW Florida we have NASCAR, Rays & Marlins Baseball, Buc & Dolphins Football, Miami – Florida – Florida State College Football!!  Get on board!!